Skip to Content
Tooth Fillings
We are a mercury-free practice. However, many people still have silver/mercury fillings in their mouths from years past. These dental fillings are not particularly pleasing to the eye, and we know that by unavoidable design, silver/mercury fillings ultimately result in a weaker tooth structure. Composite fillings are not only beautiful but also add strength to weakened teeth. These restorations are esthetically pleasing and very strong thanks to new bonding technologies.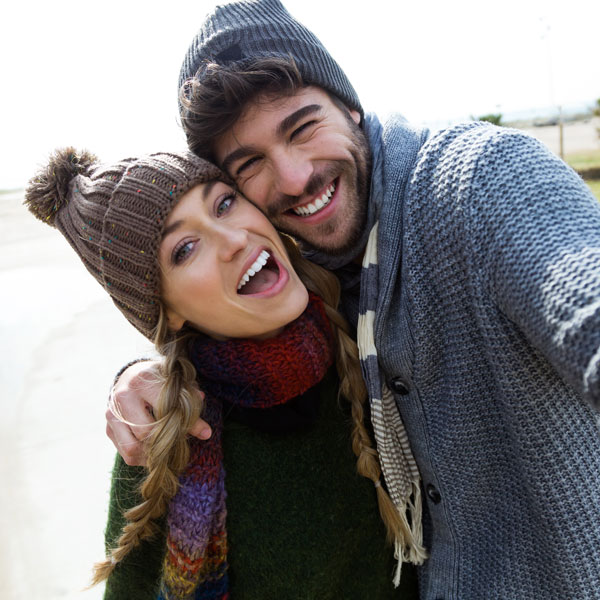 Disadvantages of Silver Fillings
Silver fillings have many drawbacks. The edges of the silver filling can wear down, become weak or break. This creates places where plaque bacteria can enter between the filling and the tooth and tooth decay can quickly result. With age, the metal of a silver filling expands, contracts and can split.
Silver fillings contain 50% mercury. They can corrode, leak and cause stains on your teeth and gums. This mercury also causes these fillings to expand and contract with temperature changes in food and drink and over years of this occurring, small cracks in the teeth can form. These cracks can lead to cavities, tooth fracture and sensitivity.
Fortunately, silver fillings can safely be replaced with tooth-colored restorations.
Advantages of Tooth-Colored Restorations
There are many advantages to tooth-colored restorations. Composite fillings are bonded to the teeth, creating a tight, superior fit to the natural tooth. The tooth structure remains intact and stronger.
Your teeth are restored to a natural look and feel, they are stronger and the tooth is protected!
For expert dental care, give us a call and schedule an appointment. Reach out to our office by calling 847-854-9833 at your earliest convenience!