Skip to Content
Dental Sealants
Highly effective in preventing decay on the biting surfaces of your chewing teeth, dental sealants are a simple procedure in which a tooth-colored acrylic "coating" is painted onto the surface of the tooth. This effectively "seals" the deep grooves, acting as a barrier and protecting enamel from plaque and acids.
Sealants protect the depressions and grooves of your teeth from food particles and plaque that brushing and flossing can't reach.
Easy to apply, sealants take only a few minutes to seal each tooth. Sealants hold up well under the force of normal chewing and can last several years before a reapplication is needed.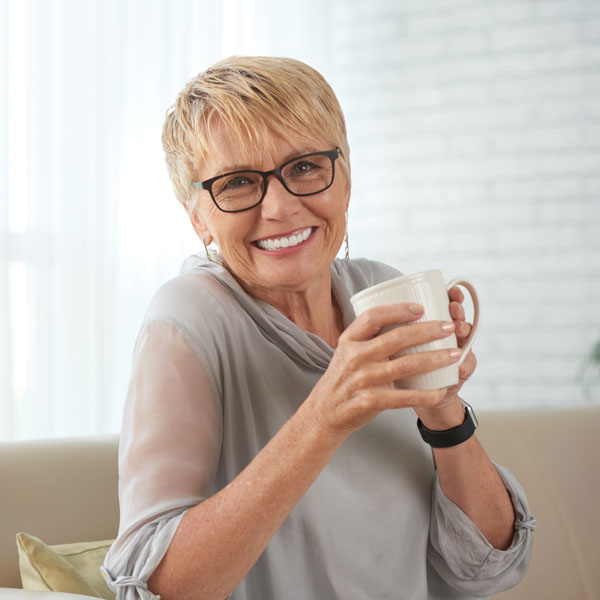 Children and Adults Can Benefit from Sealants
If you and your family are looking for exceptional dental care, get in touch with Dr. Audrey Sim. They are trusted names in comprehensive general and family dentistry in Algonquin, IL as well as the nearby Illinois communities of Carpentersville, Crystal Lake, Huntley and Lake in the Hills.
Dr. Audrey Sim is also known for their exceptional cosmetic dentistry solutions. They offer dental crown restorations, porcelain veneers, teeth whitening, dental implants, and dentures. These highly experienced local dentists also perform wisdom tooth extraction, treatment for periodontal disease and offer braces for adults.
Book a Consultation with Dr. Audrey Sim
For expert dental care, give us a call and schedule an appointment. Reach out to our office by calling 847-854-9833 at your earliest convenience!