Skip to Content
Use Teeth Whitening Methods to Get Your Best Smile
You don't have to suffer the embarrassment of teeth that look dirty, dull, brown, or stained. A professional at-home tooth-whitening kit prepared for you by Dr. Audrey Sim at Algonquin Smiles in Algonquin, Illinois, whitens and brightens your teeth quickly, safely, and affordably. If you're at least 14 years old and live in Algonquin, Carpentersville, Crystal Lake, Huntley, or Lake in the Hills, Illinois, call the smiling staff at Algonquin Smiles to arrange a teeth-whitening service or book one with the online form.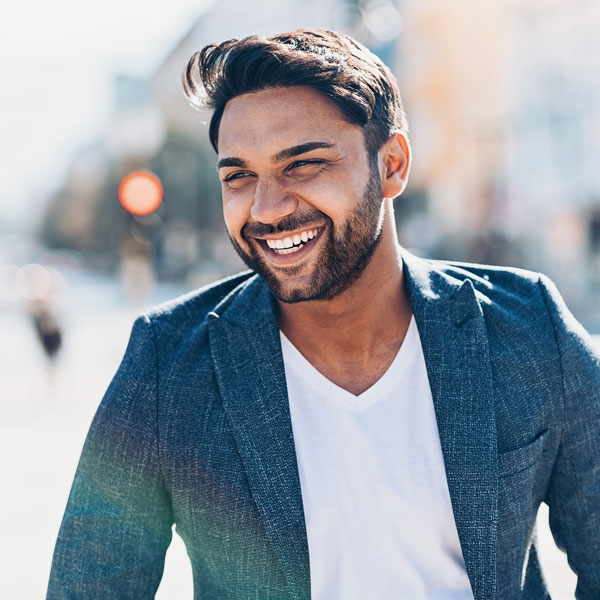 Teeth Whitening
Q & A
How can I make my teeth whiter?
The safest and most effective way you can whiten your teeth is with a professional-grade whitening system that Dr. Audrey Sim custom-designs for you. They takes an impression of your teeth and gums to create a special mouthguard that snugly fits your teeth.
When you pick up your mouthguard a day or two later, Dr. Audrey Sim gives you a professional-strength whitening solution. The mouthguard holds the solution against your teeth. The whitener bubbles out your stains without harming your enamel or dental work. You wear the mouthguard for less than an hour a day until you reach your goal. Then just use the system as needed to maintain your ideal degree of whiteness.
Why aren't my teeth white anymore?
You may wonder why your teeth look discolored even though you brush and floss twice daily and get a professional cleaning every six months at Algonquin Smiles. Unfortunately, even the best oral hygiene habits aren't enough to battle the prime ways your smile loses its luster.
One of the most common causes of dingy teeth is simply aging. As you age, the bright, white, protective enamel wears away until you can see the underlying brown dentin layer.
Even if you're young and have strong, thick enamel, you may have habits that stain your teeth, including smoking or drinking dark-colored beverages. Wine, coffee, and tea are the most common culprits, but even berries and grape juice darken your teeth over time.
Tetracycline and other medications can cause stains. You may also have had the bad fortune to inherit teeth that are prone to discoloration. And, of course, if you neglected your teeth — allowing the buildup of unsightly and damaging tartar — your teeth look brown and unhealthy.
Who can get teeth whitening?
As long as your teeth and gums are healthy and you are at least 14 years old, you can get whiter teeth with Dr. Audrey Sim's system. If your teeth are highly discolored, they may recommend porcelain veneers or crowns instead. However, at-home professional teeth whitening can be a quick and inexpensive first step.
What about OTC teeth whiteners?
Over-the-counter (OTC) whitening kits aren't custom designed and so may harm or irritate your teeth and gums. The OTC kits also can't lighten your teeth nearly as well as a professional system can.
If you've been self-conscious about gaps or missing teeth in your smile and you're looking for a reliable fix, don't hesitate to give us a call and schedule an appointment. Reach out to our office by calling 847-854-9833 at your earliest convenience!