Skip to Content
Comprehensive Dental Care in Algonquin, IL
If you're an Algonquin, IL resident looking to enhance your smile, the seasoned team at Algonquin can assist. For over 30 years, the team at Algonquin Smiles has catered to patients all across the region, offering state-of-the-art solutions and the gentle care patients come to expect from our office. Better yet, we can provide you with all our comprehensive dental services under one roof. No need to go to multiple places to ensure the whole family maintains happy and healthy smiles. From gentle pediatric dentistry to solutions for your cosmetic wants and needs, our practice is here to deliver the best dental care for your unique smile.
We service Algonquin, IL and the nearby communities of Carpentersville, Crystal Lake, Huntley and Lake in the Hills.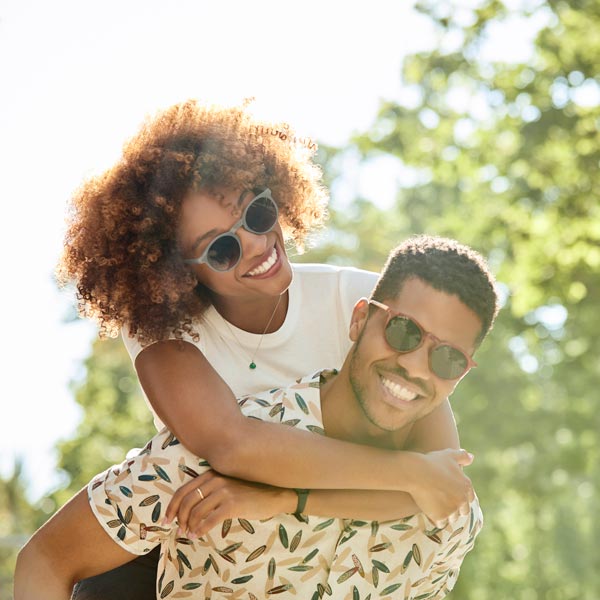 Let Us Brighten Your Smile
No matter the scope of your dental needs, our private practice is here to help. With years of experience under our belts, it's no wonder we're the area's premier choice for thorough dental care. From general dentistry to cosmetic solutions, as well as restorative and emergency dentistry, we have you covered! The whole family can benefit from our wide selection of dental solutions. These include the following:
Teeth Cleaning
Root Canal
Dental Implants
Fillings
Tooth Extractions
Teeth Whitening
Veneers
Dentures
Gum Disease Laser Therapy
Oral Surgery
Child Dentistry
Bonding
Single Tooth Anesthesia
Dental Sealants
And More!
Unique Smiles Deserve Personalized Treatment
When you rely on us for dental services, you not only receive access to a caring and compassionate staff, but you'll also benefit from our teams' positive attitude and dental knowledge. Our practice caters to your unique smile. With us, you'll never receive a one-size-fits-all approach to your dental needs. We realize that each patient that walks into our office deserves individualized attention for the most optimal treatment outcomes, and with our team, you'll get just that! Our years of experience have taught us that getting to know your patients is the best way to ensure they receive happy smiles. We pride ourselves on staying up-to-date on the latest and greatest technology and practices the dental world has to offer so we can deliver the most optimal dental care.