Skip to Content
Receive Painless Tooth Extractions at Algonquin Smiles
You and Dr. Audrey Sim may determine that you need a tooth extraction for any number of reasons. Some teeth are extracted because they are severely decayed; others may have advanced periodontal disease or have broken in a way that cannot be repaired. Other teeth may need removal because they are poorly positioned in the mouth (such as impacted teeth) or in preparation for orthodontic treatment.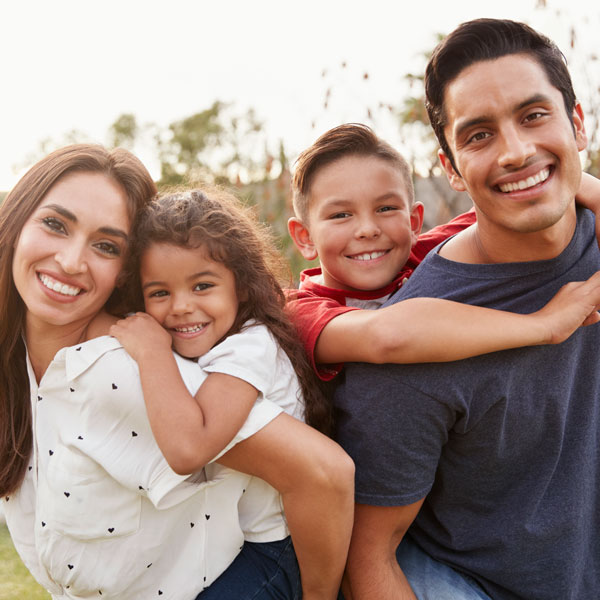 Extraction Alternatives and Replacements
The removal of a single tooth can lead to problems related to your chewing ability, problems with your jaw joint and shifting teeth, which can have a major impact on your dental health. To avoid these complications, in most cases Dr. Audrey Sim will discuss alternatives to extractions as well replacement of the extracted tooth.
Experienced Local Dentist
Dr. Audrey Sim is a highly experienced local dentist who performs gentle tooth extractions offering nitrous oxide to ensure extractions are painless. They make sure you and your family won't have to experience pain or discomfort during these procedures.
Dr. Sim serves the residents of Algonquin, IL as well as the nearby Illinois communities of Carpentersville, Crystal Lake, Huntley and Lake in the Hills.
For quick relief from the pain and damage of a sudden dental injury or malady, give us a call and schedule an appointment. Reach out to our office by calling 847-854-9833 at your earliest convenience!