Skip to Content
Restore Your Teeth to Perfection at Algonquin Smiles
Bonding is an alternative to porcelain veneers or dental fillings and can be used as a restorative procedure for teeth that are chipped, cracked, discolored or misarranged.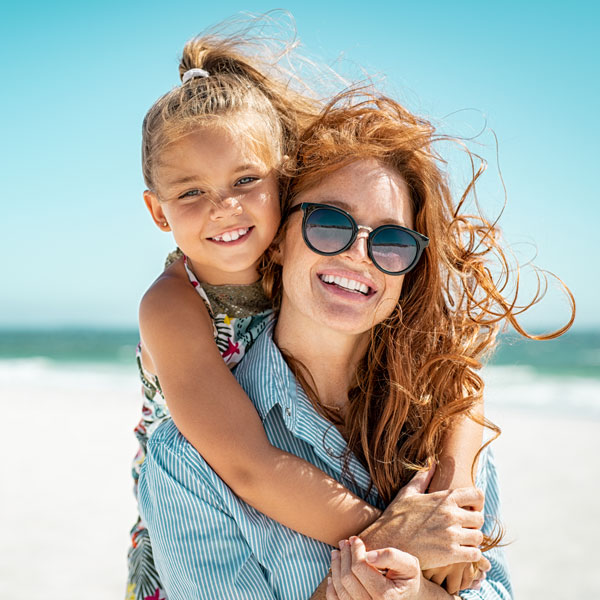 How Does It Work?
The tooth is prepared for the procedure by lightly etching the surface and applying a bonding liquid. Once the liquid sets, a plastic resin is applied and sculpted into the desired shape by the dentist. Once set, the resin is trimmed, smoothed and polished to a natural appearance.
Considerations
The bonding procedure can often be completed in a single office visit, and it can improve the appearance of a tooth significantly. However, since the plastic resin used is not as strong as your natural tooth enamel, it is more likely to stain, chip or break than natural teeth. Bonding typically lasts three to five years before needing repair.
Known for their exceptional cosmetic dentistry treatments, Dr. Audrey Sim offers a wide range of solutions to improve your smile. They provide high-quality dental crown restorations, dental fillings, porcelain veneers, teeth whitening, dental implants, and dentures.
Dr. Audrey Sim serves the residents of Algonquin, IL as well as the nearby Illinois communities of Carpentersville, Crystal Lake, Huntley and Lake in the Hills. If you've been self-conscious about gaps or missing teeth in your smile and you're looking for a reliable fix, don't hesitate to give us a call and schedule an appointment. Reach out to our office by calling 847-854-9833 at your earliest convenience!