Skip to Content
Digital X-Rays & Intraoral Camera
Digital X-Rays
Digital X-rays offer more precision since we view the image on a computer monitor, instead of holding film up to a light. This means you can easily view the image, as well, so you are more informed about your dental conditions. Digital X-rays also result in much less radiation exposure to you than conventional film X-rays.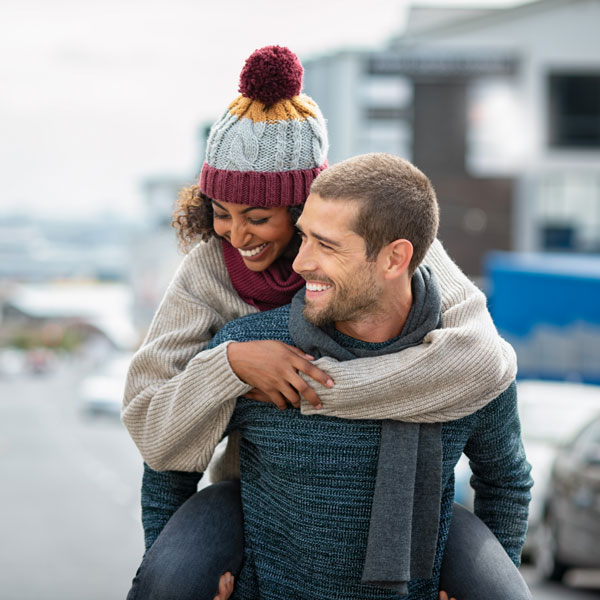 The Importance of X-Rays
Dr. Audrey Sim chooses carefully which radiographs are taken and they follow the ADA recommendations for when dental X-rays should be taken. Radiographs are essential to proper treatment because they allow us to see everything we cannot see with our eyes. Radiographs enable us to detect cavities between your teeth, determine bone level and analyze the health of your bone. We can also examine the roots and nerves of teeth, diagnose lesions such as cysts or tumors, as well as assess damage when trauma occurs.
Dental radiographs are invaluable aids in diagnosing, treating and maintaining dental health, allow us to store patient images and enable us to quickly and easily transfer them to specialists or insurance companies.
Intraoral Camera
Dr. Audrey Sim utilizes intraoral camera technology that helps enhance your understanding of your diagnosis. An intraoral camera is a very small camera – in some cases, just a few millimeters long. An intraoral camera allows us to view clear, precise images of your mouth, teeth, and gums in order for us to accurately make a diagnosis. With clear, defined, enlarged images, details can be seen that may be missed by standard mirror examinations. The images will also be shown on a TV screen right in the treatment room so you can make informed decisions about your dental care.
Intraoral cameras also enable our practice to save your images in our office computer to provide a permanent record of treatments.
These images can be printed for you, other specialists and your insurance company and often aid in better reimbursement to you.
Dr. Audrey Sim is a trusted name in Algonquin and the nearby Illinois communities of Carpentersville, Crystal Lake, Huntley and Lake in the Hills. Speak to them when you need help with a wide range of dental health issues such as gum disease or broken teeth.
If you've noticed soreness, pain, or anything else making your teeth and mouth uncomfortable, don't hesitate to give us a call and schedule an appointment. Reach out to our office by calling 847-854-9833 at your earliest convenience!