Skip to Content
About Dr. Audrey Sim, DDS
Dr. Audrey Sim, DDS, loves going to work every day to create healthy and brilliant smiles. Since 1993, she has provided outstanding, gentle, state-of-the-art dental care to children, teens, men, and women in Algonquin, Illinois, and surrounding areas at her private practice, Algonquin Smiles. She has dedicated herself and her team to bring the residents brilliant smiles. We are here to help children feel comfortable and excited to come to the dentist while helping adults regain their confident smiles through functional, as well as, cosmetic dentistry.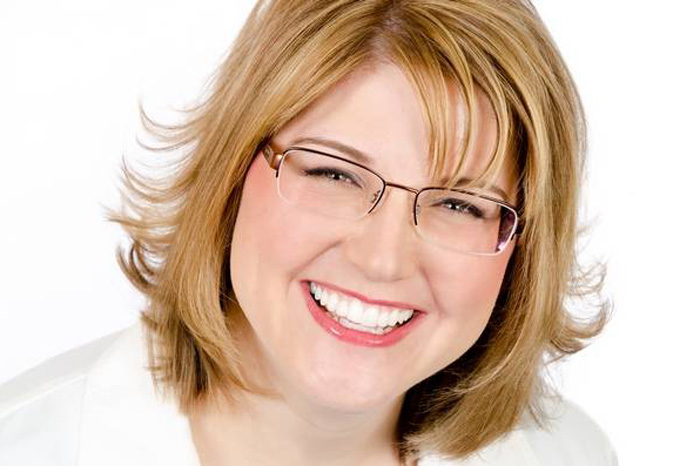 Education
Dr. Audrey Sim received her Bachelor of Science in microbiology at the University of Illinois at Champaign-Urbana. She earned her DDS at the University of Illinois at Chicago College of Dentistry. Dr. Audrey Sim graduated from undergrad in 1989 and dental school in 1993. She's a member of numerous professional organizations, including the American Academy of Cosmetic Dentistry and the American Dental Association. Dr. Audrey Sim was named Top Dentist in 2012 and 2016. Dr. Audrey Sim is native of Algonquin, IL. Since graduating from the University of Illinois at Chicago College of Dentistry in 1993, she has been a general and cosmetic dentist in Algonquin bringing the most beautiful smiles to children, teens, and adult men and women.
Professional Experience
At Algonquin Smiles, Dr. Audrey Sim creates a friendly, caring, and supportive environment to meet all of your dental care needs. She handpicks her staff of hygienists, assistants, and office staff based on their positive attitude and commitment to creating a stress-free and comfortable experience for everyone who visits Algonquin Smiles. Dr. Audrey Sim prides herself on staying up-to-date with the latest research and bringing new techniques and technology to Algonquin Smiles. She aims to provide you with compassionate, high-quality care in a modern, clean, and calm setting.
Personal Life
A resident of Algonquin since she was a small child, Dr. Audrey Sim attended H.D. Jacobs High School. She currently lives with her husband in Huntley. Dr. Audrey Sim enjoys traveling, spending time with her family and friends, gardening, bird watching, digital photography, hiking, scrapbooking, and crafts. She's currently learning to play the piano and cook.